Happy Birthday to Kobe Bryant
Today we remember Kobe Bean Bryant, one of the greatest basketball players to ever grace the court. Born on August 23, 1978, in Philadelphia, Pennsylvania, Kobe Bryant left behind a legacy that not only changed the game of basketball but the people he touched in his personal life. Nicknamed "The Black Mamba", Kobe was known for his fierce determination, unparalleled skills, and his tremendous love for the game. In this post, we're going to celebrate his incredible life and legacy on what would have been his 43rd birthday.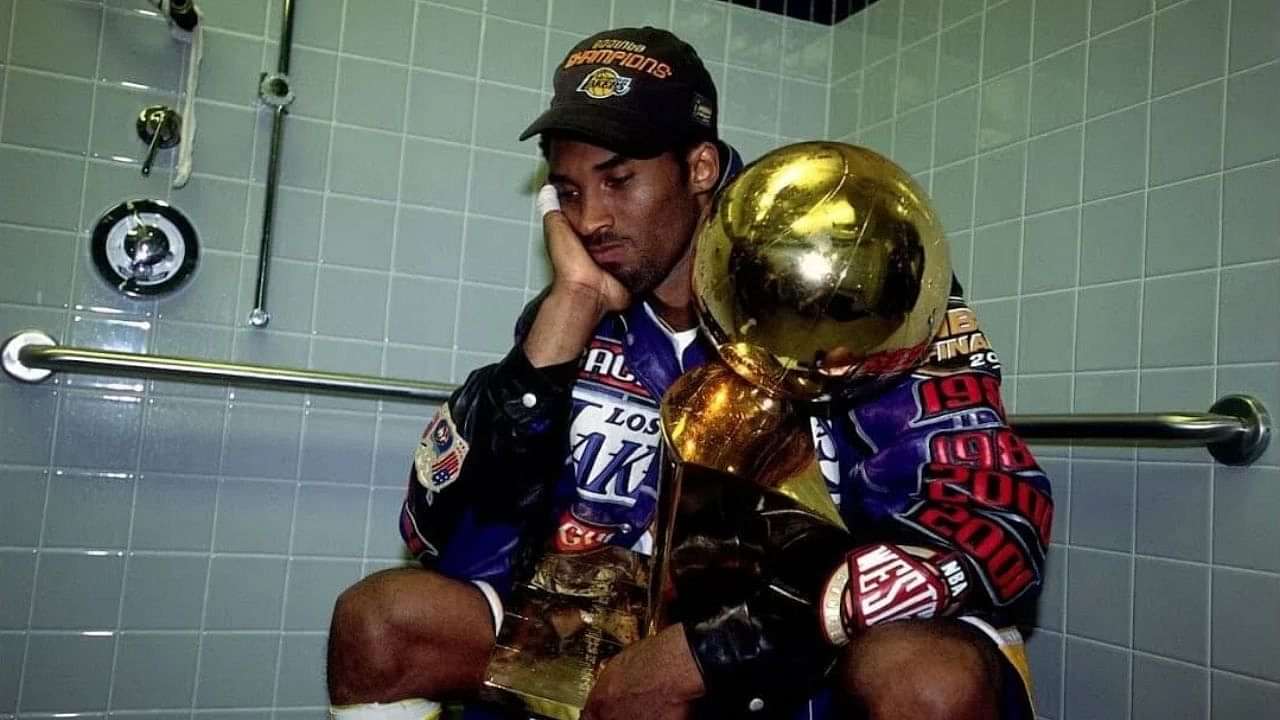 Kobe's love for basketball started at the young age of three when he began playing the game with his father, Joe "Jellybean" Bryant. Joe played professional basketball overseas for several years and so the family moved frequently during Kobe's childhood. As a result, Kobe Bryant spent a lot of time playing basketball alone and honing his skills. From Lower Merion High School in Pennsylvania to the NBA, Kobe's career was nothing short of awe-inspiring. He spent his entire 20-year career with the Los Angeles Lakers. He spent the first 8 seasons of his career with Shaquille O'Neal, with the pair leading the Lakers to 3 straight NBA Championships. Kobe would evolve his game, becoming one of the most players and scorers in the history of the game, becoming famous for his midrange jumper. Throughout his career, he won 5 NBA championships, 18 All-Star selections, 2 scoring titles, and an MVP award.

Kobe's competitive spirit was unmatched. He was known for his "Mamba Mentality", which was all about pushing yourself to be the best and never settling for less. Kobe was not only an incredible athlete but an accomplished businessman, mentor, and father. He was also an Academy Award-winning filmmaker and author of the book "The Mamba Mentality: How I Play". He was a philanthropist, founding the Kobe and Vanessa Bryant Family Foundation in 2006 to help young people in need.

The world was shaken when Kobe passed away in a helicopter crash in January 2020, along with his daughter Gianna and seven others. The tragic event left people all over the world in shock and mourning. Kobe's passing reminded us of how fragile life can be and how important it is to make the most of every moment we have. In his wake, Kobe has left a lasting impact on basketball, inspiring a new generation of players to work hard and chase their dreams.

To honour Kobe's legacy, the NBA officially retired both of Kobe's jerseys, number 8 and 24, in 2017 following his retirement. NBA players have since paid tribute to him by wearing his number on their jerseys and shoes, and his famous "Mamba Mentality" has become a beloved catchphrase in the world of sports. There have also been several tributes and memorials created worldwide in honour of Kobe's life and legacy.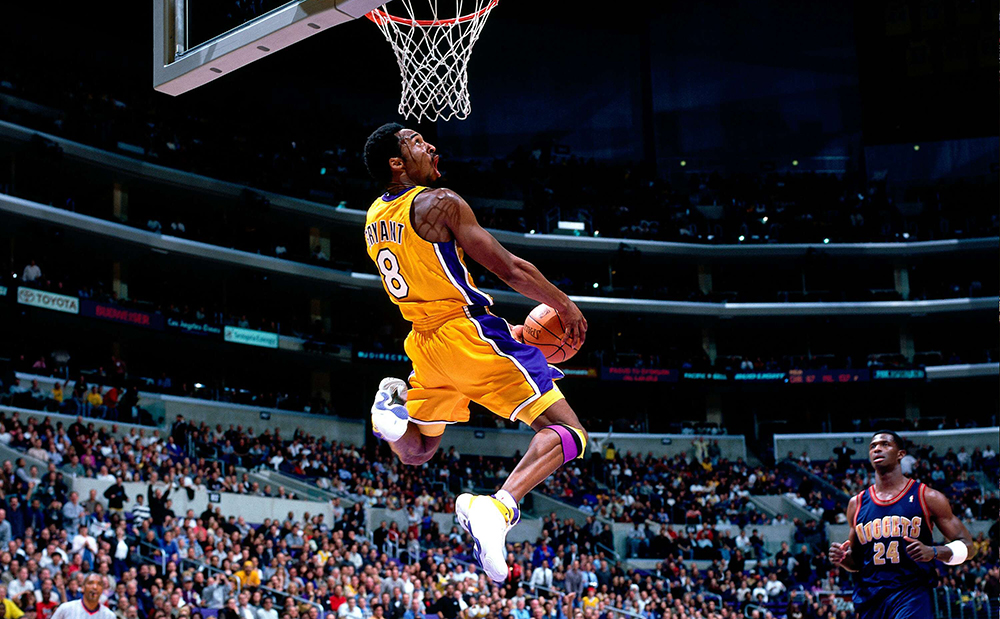 Kobe Bryant will always be remembered as one of the most iconic basketball players of all time. His legacy not only impacted the game of basketball but touched the lives of millions of people around the world. Today, on what would have been his 45th birthday, we honour Kobe and remember the incredible things he accomplished in his all-too-short life. We will always remember his incredible work ethic, his devotion to the game, and his determination to be the best. Thank you, Kobe, for inspiring us all to reach for greatness and never give up on our dreams.