The Most Impactful Transfers of the 2023 Summer Transfer Window
Soccer fans hold their breath every transfer window, waiting for their favorite clubs to sign a new superstar or sell their beloved top scorer. The 2023 summer transfer window has been one for the books, with some of the biggest names in the sport switching to different clubs. In this blog post, we'll highlight the most eventful transfers of the 2023 summer transfer window. 
Lionel Messi - Inter Miami
Lionel Messi's move to David Beckham's Inter Miami of Major league Soccer (MLS) sent shockwaves throughout the soccer world. After spending his entire professional career in Barcelona and Paris, the Argentine superstar decided to move on and join the North American soccer scene. The move saw Messi reunite with old Barcelona teammates Jordi Alba and Sergio Busquets, and the team looks rejuvenated. Messi has played 6 games with the organization, during which he has scored 9 goals (tied for the team's leading scorer of the season) and assisted 1. Of Miami's 22 domestic league games, they won just 5. Messi has led Miami to 6 straight wins in the Leagues Cup and a berth in the Leagues Cup Final (a competition between teams in the MLS and Mexican league Liga MX). Off the field, he has had an immense impact on popularity, as viewership increased, along with a 500% increase in ticket prices for his games. 
Neymar - Al Hilal
After six years at PSG, Neymar decided to move to Saudi Arabia and join Al Hilal. The Brazilian was reportedly unhappy with the lack of success at PSG and wanted a new challenge. His move to Saudi Arabia was the pinnacle of their transfer strategy; after bringing in Cristiano Ronaldo, they looked to purchase experienced players for exuberant salaries and fees. Although, none of these players had the quality of Neymar, who is a Barcelona legend and Brazil's all-time leading goal scorer, and is still just 31 years old. After a failed return to Barca, he is set to make up to $400 million over two seasons, as the Saudi Arabian league looks to complete their takeover of the soccer world. 
Declan Rice - Arsenal
After impressive performances in the Premier League with West Ham United, Declan Rice earned himself a move to Arsenal. The young English midfielder was seen as a "pivot" player that Arsenal was lacking last season, as they spend a club record 105 million euros on the Englishman. Rice's ability to distribute the ball and his tackling prowess make him one of the best young midfielders in the world. His presence in the Arsenal midfield will strengthen the team's midfield, as they look to win the Premier League, which eluded their grasps last season.

Jude Bellingham - Real Madrid
Young English midfielder, Jude Bellingham, made a move from German club Borussia Dortmund to Real Madrid. His ability to control the midfield and score crucial goals make him a valuable addition to Real Madrid's midfield. Toni Kroos and Luka Modric have been phenomenal for Madrid, but are in their mid-to-late thirties, and Bellingham is an injection of much-needed youth in their midfield. Real Madrid looks to make a title challenge in La Liga and the Champions League, and the pair of Jude Bellingham and Brazilian Vinicius Junior may help them do just that.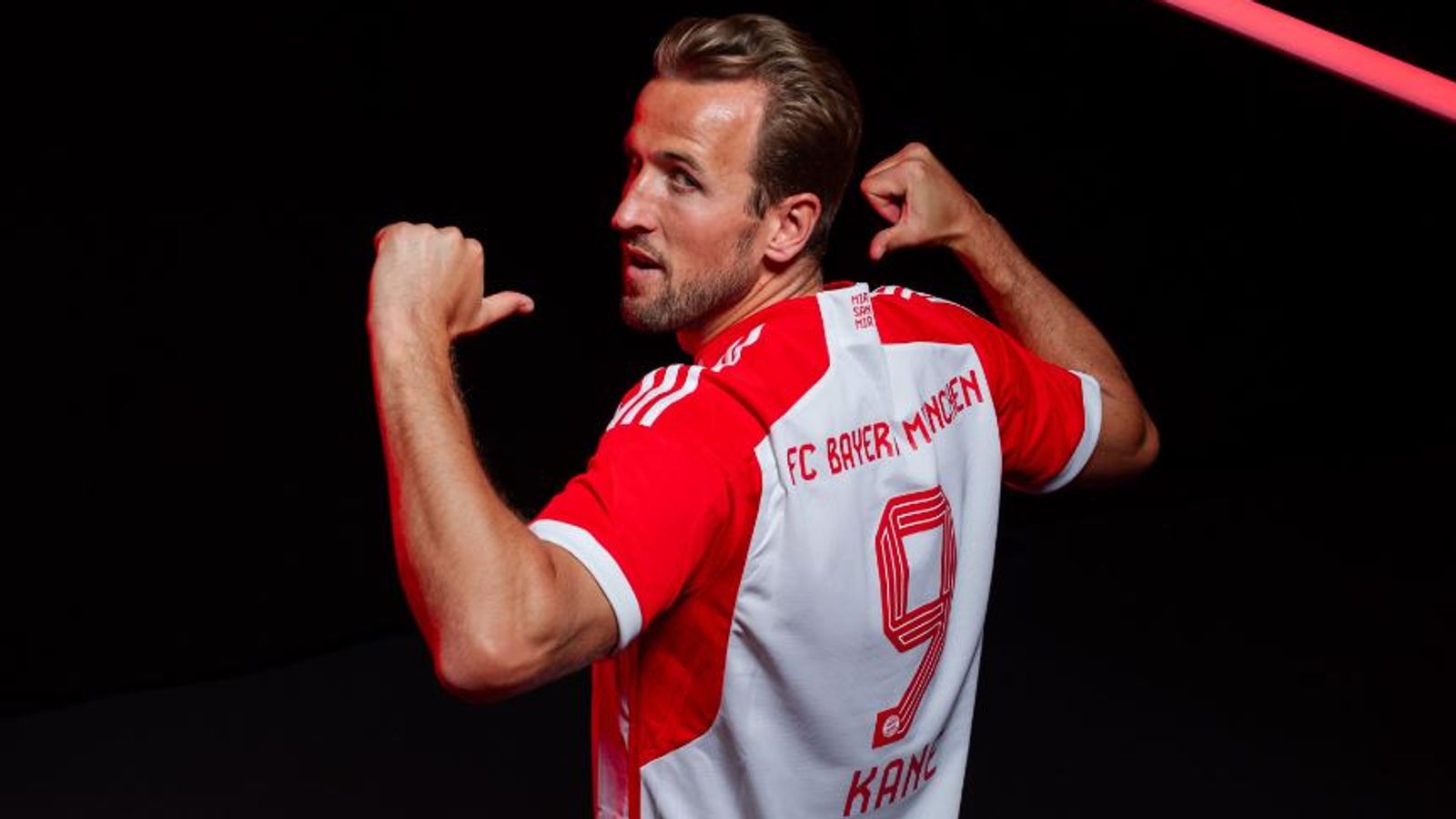 Harry Kane - Bayern Munich
After months of speculation, Tottenham Hotspur's Harry Kane finally moved to German club Bayern Munich. The English striker was undoubtedly one of the most sought-after players this summer, with many clubs vying for his signature. Harry Kane spent his entire career with Tottenham, where he was one of the most prolific strikers in the world. He scored 213 goals in the Premier League (2nd in all-time rankings), and helped lead them to a Champions League final. Although, he was unable to win a trophy, no matter the competition, and got his move to a more successful club. Bayern Munich has won the last 11 Bundesliga titles, and Harry Kane is poised to win a trophy, something that has eluded him for so many years. 

The 2023 summer transfer window has been one of the most eventful ones in recent times, with some of the biggest players in the world moving to different clubs. Lionel Messi's move to Inter Miami and Harry Kane's move to Bayern Munich were undoubtedly the biggest transfers of the summer. Neymar's move Al Hilal has the potential to alter the landscape of the soccer world, and Declan Rice and Jude Bellingham made big moves to contending teams. Soccer fans should look forward to an exciting season, with some of the biggest clubs in the world significantly strengthening their squads with these new signings.