This Day in History: The Death and Legacy of the "King"
Today marks the anniversary of the death of one of the most beloved figures in music history - Elvis Presley. Fans around the world mourned his passing on August 16, 1977, but his influence and impact on the industry have never wavered. From his early days performing on the Sun Records label to his famous Las Vegas concerts and everything in between, Elvis's legendary career spanned over two decades and left an indelible mark on pop culture. On this day, we take a moment to honour the King and his legacy.
Elvis Aaron Presley was born on January 8, 1935, in Tupelo, Mississippi. From a young age, he showed a love for music and began performing in his teens. After recording some early demos, he caught the attention of legendary producer Sam Phillips, who signed him to the Sun Records label in Memphis. It was here that Elvis recorded some of his most iconic songs, including "That's All Right," "Blue Moon of Kentucky," and "Mystery Train." These records helped put rock and roll on the map and made Elvis a household name.

As Elvis's career began to take off, he quickly became known for his electrifying stage presence and showmanship. His unique blend of blues, country, and rockabilly made him a favorite among fans everywhere, and his live performances were a major draw. In the mid-1950s, he signed with RCA Records and continued to release hit after hit, becoming one of the biggest stars of the era. Some of his most famous songs from this period include "Heartbreak Hotel," "Hound Dog," and "Jailhouse Rock," which remain classics to this day.

In the 1960s, Elvis began to focus more on his movie career, starring in a string of successful films such as Blue Hawaii and Viva Las Vegas. He continued to release records during this time, but many critics felt that his music had become more formulaic and less innovative. Despite this shift, Elvis remained incredibly popular with fans, selling out venues all over the world and continuing to be a major force in music.

In the final years of his life, Elvis's health began to decline, and he struggled with addiction and personal issues. Despite these challenges, he continued to record and perform, including a series of legendary performances in Las Vegas. On August 16, 1977, he was found dead in his home in Memphis, Tennessee, at the age of 42. Despite his untimely death, Elvis's influence has endured, and his music continues to inspire new generations of fans.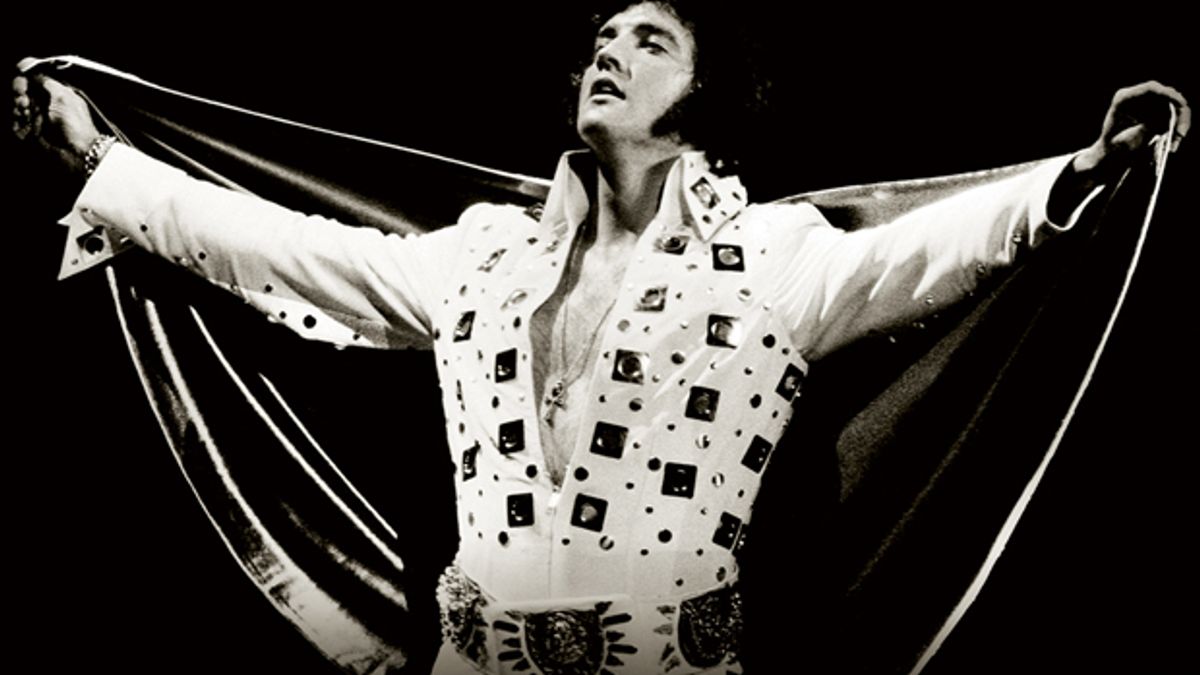 As we remember Elvis Presley on the anniversary of his passing, it's clear that his legacy lives on. His music helped shape the sound of rock and roll and paved the way for countless artists who came after him. Despite his fame and success, Elvis remained humble and dedicated to his fans, always striving to give them his best. His impact on pop culture and music is undeniable, and his influence will continue to be felt for years to come. Today, let's take a moment to honour the King and remember the incredible mark he left on the world.